TECHNICAL DRAWING: EVERYTHING BEGINS WITH A DRAWING
The creation and design process of packages require precision, experience and competences that only skilled packaging designers can offer. A perfect drawing is the best of starts: that's why we have a dedicated team of professionals.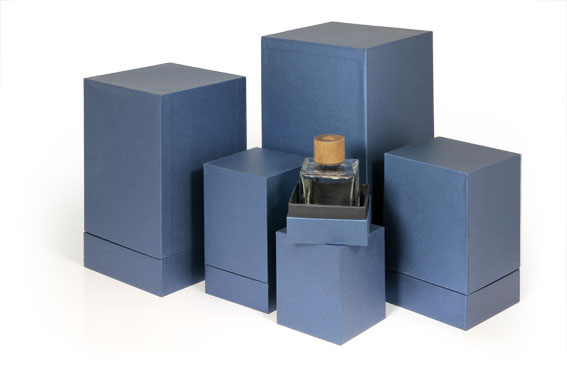 MOCKUP:
ALL-WHITE OR COLORED
Before the production process, we provide our customers with a white-background sample of the package, which is useful for the final control and for the proposal of a possible lining. Through digital technologies, we can also provide small series of printed samples to simulate the finished package and test it.
PRODUCTION: EVERYTHING UNDER CONTROL
Series production of packages requires the use of a whole range of technologies. We made significant investments to ensure quality and competitive costs: die cutting, laminating and gluing machines, along with automatic box lining and packaging systems. In short, everything is under our control.