DIE CUTTING: THE BASICS OF PACKAGING
Die-cutting is an extremely important production process common to all types of packages: the quality of die-cutters, in fact, guarantees a constant production over time. Their careful preservation allows us to product series of identical packages for years. We take care of all the details.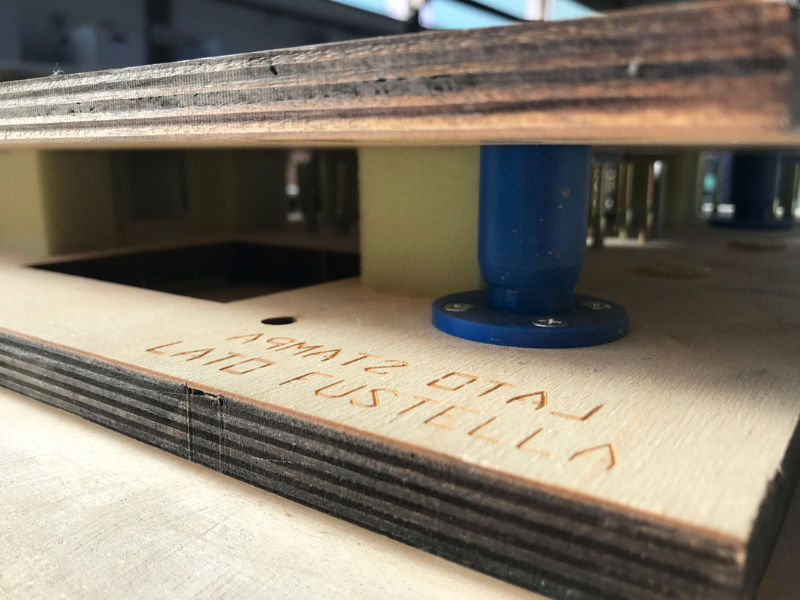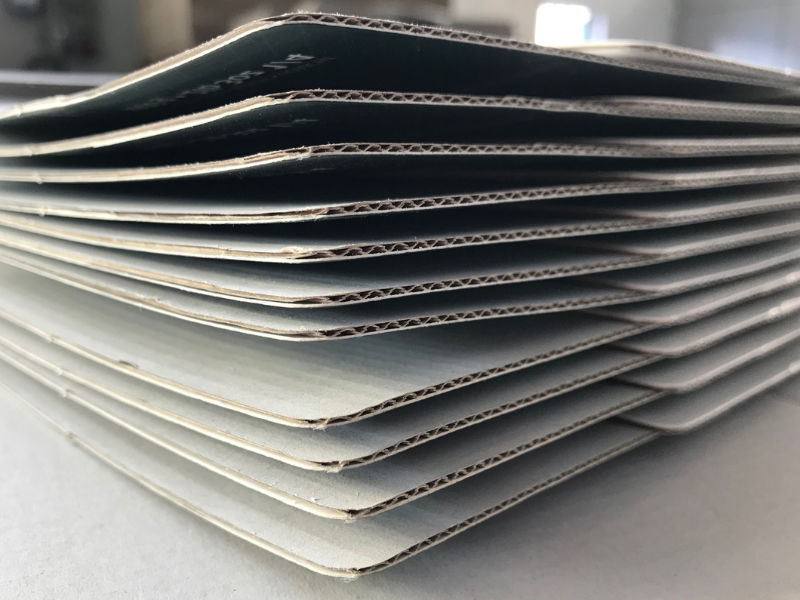 PRINTING AND LAMINATING:
A PERFECT MATCH
Offset printing has been our main activity for over 50 years. We can proudly state we are experts in this area: our customers, both foreign and local buyers, recognize our skills.
We also handle lamination processes, which consist in laminating our high quality printed sheets with cardboard: a perfect match!
AUTOMATIC BOX LINING:
A FUNDAMENTAL TECHNOLOGY
Box lining – which consists in covering the surface of a cardboard structure – is an operation often carried out by hand, thus involving time, cost and inaccuracy. This process is recommended only for small production. An automatic box-lining machine is instead the perfect solution to deal with series production!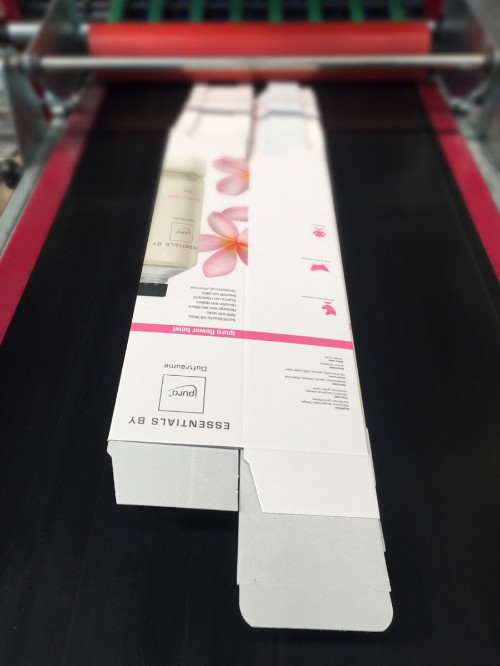 FOLDING AND GLUING: AUTOMATION AS A STANDARD
Packaging production requires folding and gluing processes. The automation of these operations is crucial to ensure high-quality series production. Automatic folding and gluing machines guarantee speed and constant quality.
PACKING:
THE LAST STEP OF A SUCCESSFUL PRODUCTION PROCESS
Predictable thing to say, but packing is the end of every production process. Our products maintain high standards from beginning to end – or rather, the final delivery to the client. At the end of the process, we are happy with the result, too.